With essential products, apps and accessories -
you can be productive and mindful.
Mac and iPad
Powerful, secure and
intuitive, Mac and iPad are
designed for all the ways you
want to work.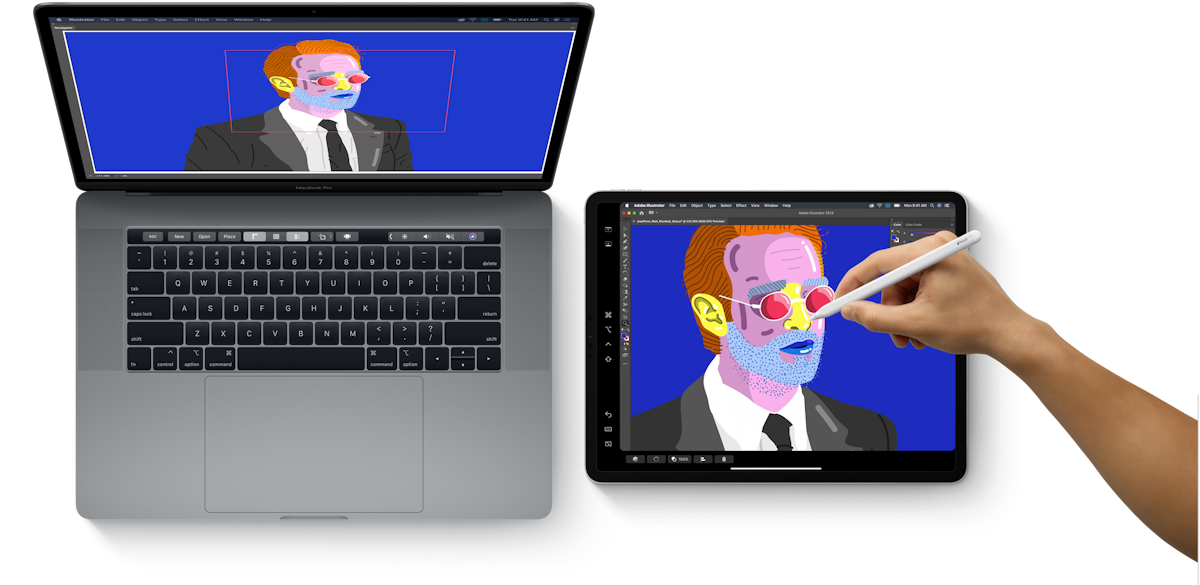 Extend your workspace with Mac, iPad and Apple Pencil.

iPhones
The iPhone is Apple's flagship smartphone. With its well-designed display, powerful processor and a wide range of innovative features you can see why it is the best-selling smartphone in the world. Check out our range of Apple handsets in stock for next-day delivery.
Buy Now

Laptops
Apple laptops are powerful enough to handle even the most demanding tasks, and they're portable enough to take with you wherever you go. With a long battery life and built to last, you can stay productive all day long. Apple laptops are known for their sleek design and intuitive user interface, so you can focus on your work.
Buy Now
Stay productive wherever
work takes you.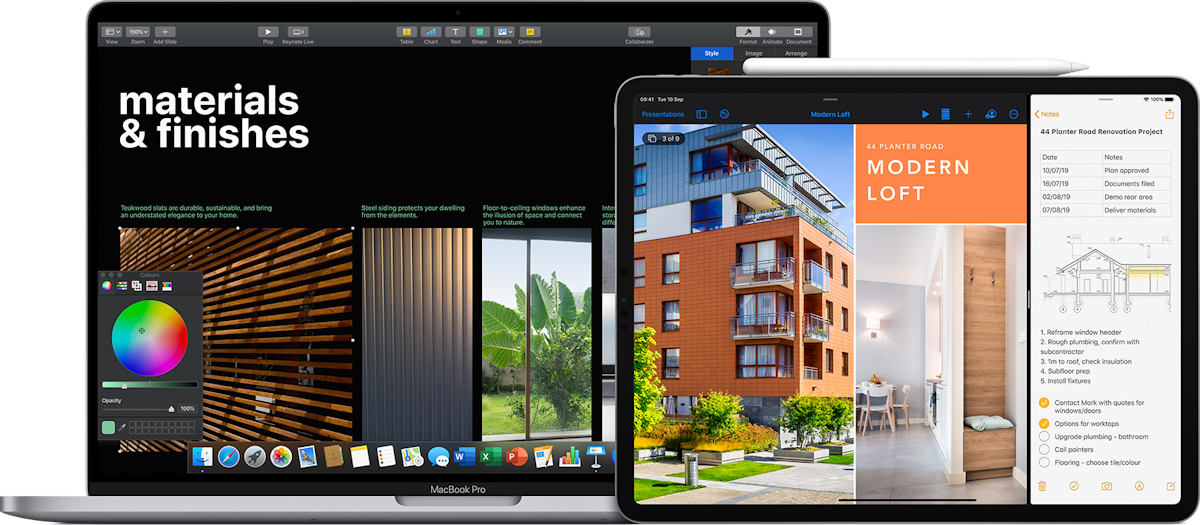 Touch, draw, point and click. Discover new ways to be productive
Buy Now