Delivering sustainable Cisco remanufactured products to UK enterprises
Technical Reality has partnered with Cisco Refresh to offer UK businesses genuine remanufactured equipment which will reduce your carbon footprint, extend your budget and be eligible for Cisco certified warranties and support; the same support as if you purchase new.
What is remanufactured equipment?
What is Cisco Refresh?
Cisco Refresh offers certified, remanufactured equipment that was pre-owned product. The product has had critical software and hardware upgrades made, been thoroughly tested and retested to meet stringent Cisco specifications and meets the same quality standards that you would expect from all new Cisco products – at extraordinarily discount prices.

More for your budget
Technical Reality's competitive pricing will help you purchase more equipment or save your budget for additional solutions.

Sustainability
Shrink your carbon footprint by reducing your purchase of new components and raw materials alongside less waste to landfill. Cisco Refresh allows Technical Reality to offer a greener alternative.

Fast delivery
Technical Reality has thousands of Cisco Refresh products, across all technologies, available to order and a large inventory of products ready to ship.

Cisco support
When you buy certified Cisco Refresh products from Technical Reality, you are always eligible for the same warranty and support options from Cisco you receive with new products.
Genuine Cisco-certified remanufactured products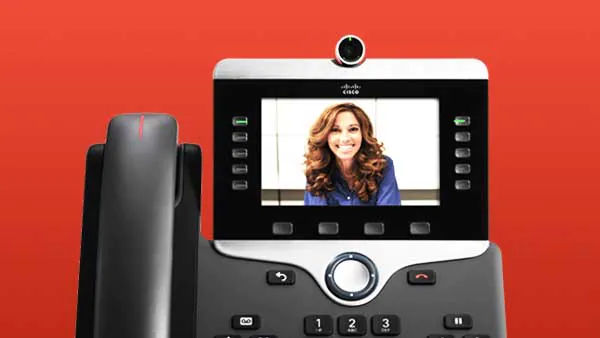 Collaboration devices
Cisco IP phones and other endpoints are designed to meet the full needs of your organisation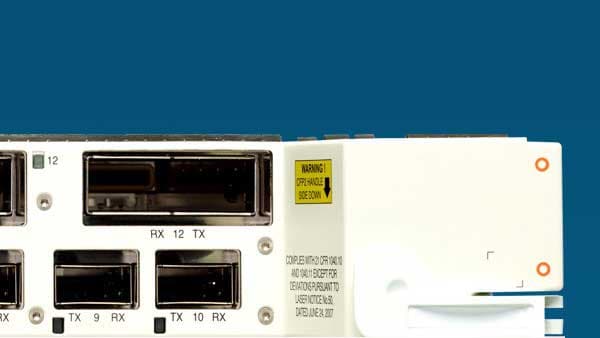 Routers and switches
Building a digital foundation for your data centre with secure networking equipment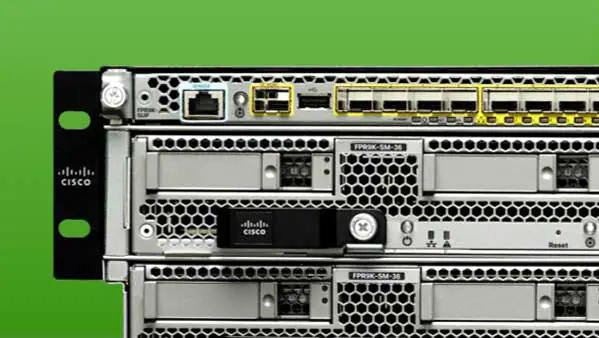 Security and software
Protecting your business with embedded software solutions and the latest-generation firewalls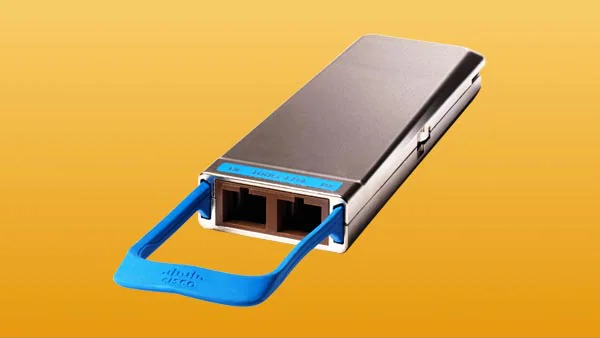 Transceiver modules
From 1G to 100G speeds, Cisco Refresh has industry-leading, compliant optical module designs
Call us for full inventory
Cisco Corporate Social Responsibility (CSR)
Cisco believes more than ever that what's good for the world is good for business. The Cisco Refresh program demonstrates commitment to minimising environmental impact and helps you do the same. With Cisco Refresh you get the quality products you expect with a fully sustainable low carbon footprint.