PARTNERSHIPS

Our partnerships drive our business
With over 150 vendors, our vendor portfolio is one of the largest available online. Covering a wide range of technology, we have the choice and product availability unparalleled anywhere in the industry, allowing us to take technology to market.
We partner with the world's leading tech manufacturers to bring you an extensive range of new and refurbished IT hardware products. Find our more about our partners, including APC, Cisco, Dell, HP, HPE and Lenovo.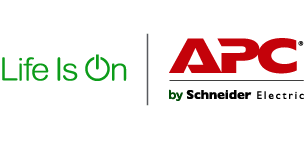 APC, or the American Power Conversion™ Corporation, was started in a garage in 1981. Through years of innovation, the business has grown to be a flagship brand of Schneider Electric™, and the industry leader in physical infrastructure and software solutions. From battery backups that safeguard against outages at home, to full-scale data center infrastructure, its offers can help your home and business become more efficient, reliable, and connected.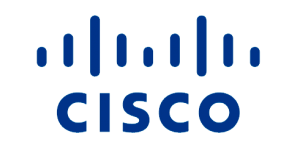 Cisco is the worldwide technology leader that has been making the Internet work since 1984. Its people, products, and partners securely connect and "seize tomorrow's digital opportunity today".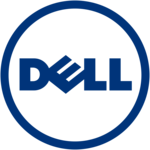 Dell empowers countries, communities, customers and people everywhere to use technology to realize their dreams. Customers trust us to deliver technology solutions that help them do and achieve more, whether they're at home, work, school or anywhere in their world.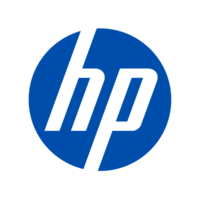 HP's vision is to create technology that makes life better for everyone, everywhere — every person, every organization, and every community around the globe. "This motivates us — inspires us — to do what we do. To make what we make. To invent, and to reinvent. To engineer experiences that amaze. We won't stop pushing ahead, because you won't stop pushing ahead. You're reinventing how you work. How you play. How you live. With our technology, you'll reinvent your world."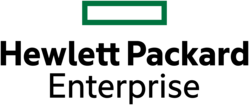 HPE delivers high-quality and high-value products. It has industry-leading positions in servers, storage, wired and wireless networking, converged systems, software, services and cloud. And with customised financing solutions and strategy, and can provide the right tech solutions for your unique business goals.

Lenovo is the most popular laptop for businesses. It us dedicated to transforming its customers' experience with technology. It has a proven history of results with $43B in revenue, hundreds of millions of customers, and four devices sold per second.
You can browse over 100,000 products on our website from these top manufacturers and more, set up a new customer account and order for next day delivery. If you'd like to find out more about our approach and how we can support your business, call or email us.